The INQUIRY PAGE is the best way to contact us if you are interested in our keys-cut-to-code service.
BMW CARS (automobiles) 1960s - 70s - 80s - mid 90s

We offer high quality European aftermarket replacement keys for most classic BMW models from the early 1960s through to the mid 1990s.

CLASSIC BMW automobiles (cars) including 2000CS, Bavaria 2500 & 2800 E3 sedans, 3.0CS etc E9 coupes, and Series 6-7-8-9 up to about 1994.

We cannot help with most BMW models/years from the mid 1990s until today as these require programmed transponder keys (electronic anti-theft system keys). Also we cannot make any keys from the VIN (vehicle identification number or chassis number).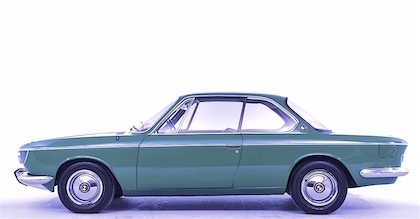 BMW "New Class" 2000 CS
2000 C, 2000, 1800, 1600 1500 etc
1962-1977

KEYS4CLASSICS.COM (KEYSFORCLASSICS.COM)
We provide the highest quality keys and key services for classic mid-to-late 20th century vehicles

YOU NEVER NEED TO SEND US YOUR KEYS. WE WORK FROM EMAILED PHOTOS.

Important note: We do not deal with modern keys that use electronics (transponder keys),
which is most vehicles from about the late 1990s
and at this time we do not work with locks, such as re-keying or repairs.
For these requirements please search for a competent automotive locksmith in your area.
Also, we do not supply general automotive parts. We are simply experts with keys for older vehicles.

Keys4Classics.com is located in Canberra, the capital city of Australia.
Proudly helping classic car and motorcycle owners worldwide since 2001.